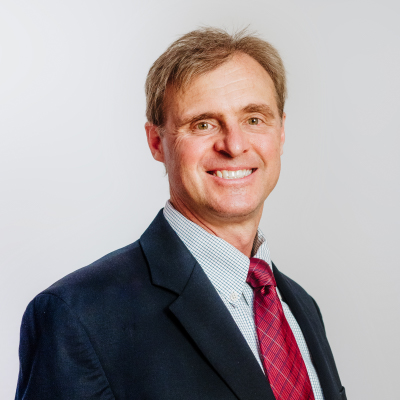 First Class Networks Delivers Leading-Edge IT Solutions to Boston-Area Businesses
Founded in 2013, First Class Networks is the fulfillment of CEO Craig Rabe's childhood dream of starting his own business. He set his 25th birthday as the benchmark to found his own company. He would make good on his resolution.
In addition to being inspired by the well-to-do people in his neighborhood, as well as the biographies he read at night of successful businesspeople, Craig was fascinated by computers. When he was 10, his father, a civilian engineer for the Air Force, brought home a TRS-80 computer. Craig spent hours on it, not just playing games, but learning how to program. After receiving his degree in electrical and computer engineering from Clarkson University, he moved to the Boston area to take a job in sales with Arrow Electronics, selling semiconductors and computer systems to manufacturers.
Taking The Lead In Providing Expert Customized IT Solutions
On his 25th birthday, Craig realized he had not fulfilled his childhood goal. He noticed that computer stores catered primarily to computer-savvy techies. He thought, "What about the general public who are computer novices and would also buy computers?" In 1996, he opened The Computer Café, which catered to this underserved market, providing computers for people to use with high-speed Internet, as well as hands-on computer training, computer sales and repairs.
Local business owners who felt they weren't being well-served by their IT providers began reaching out to Craig for his help and expertise. Grasping another opportunity to provide friendly, proactive and, above all, professional IT support, he founded First Class Networks in 2013.
A Trusted Expert In Cyber Security
In 2018, Craig read an article in the Washington Post about how hackers compromised the computers of a Navy contractor to steal massive amounts of highly sensitive information. This news dovetailed with an increase in incidents of computer security breaches reported by local business owners that resulted in the thefts of multimillions of dollars.
Craig wanted to help, and First Class Networks upped its game in cyber security. In 2019, he closed The Computer Café to focus all of his teams' efforts on First Class Networks and Boston-area business owners' IT support and cyber security needs. We have since expanded our cyber security team to become trusted experts in cyber security solutions and protection.
Craig, who has been honored as the Entrepreneur of the Year in Arlington, MA, is committed to giving back to his community. He recently concluded his four-year tenure as president of the Winchester Chamber of Commerce. He is a member of the Winchester Rotary and a volunteer for Food Link, which has distributed the equivalent of more than one million meals to families in need in the Boston area. He is also on the board of the Boston chapter of the Entrepreneurs' Organization.
First Class Networks provides local businesses with customized and affordable IT support and cyber security solutions in a professional and accessible manner. It's all about relationships, and Craig likes to get to know every business owner – he puts himself in their shoes when working with them.
For more information, book a 10-Minute Discovery Call https://www.firstclassnetworks.com/discoverycall/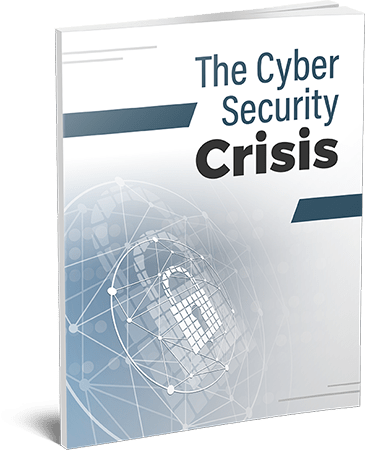 FREE GUIDE
The Cyber Security Crisis


Urgent And Critical Protections Every Small Business Must Have In Place NOW To Protect Their Bank Accounts, Client Data, Confidential Information And Reputation From The Tsunami Of Cybercrime
Our mission is to deliver first class IT service and support to our clients by combining an in-depth understanding of their business goals with our industry leading technical expertise and innovative service solutions.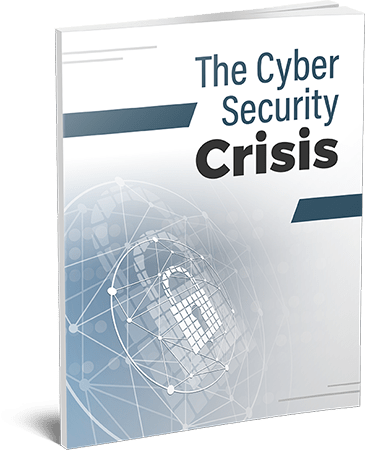 FREE REPORT
The Cyber Security Crisis